Brightly Early Learning provides high quality and professional childcare services to local families in Box Hill and Riverstone.
Undestanding
Understands each individual child and their skill.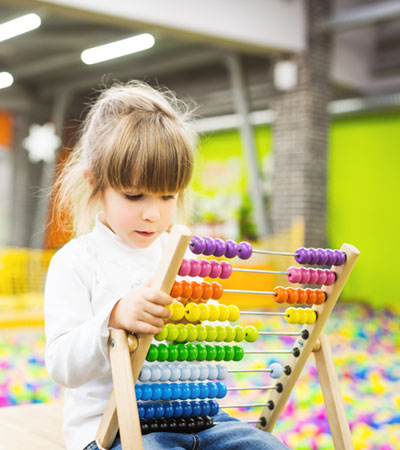 Development
Develops social and emotional skills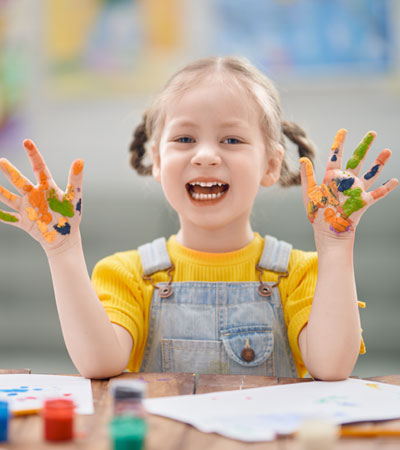 Promote
Promotes the development of their self confidence.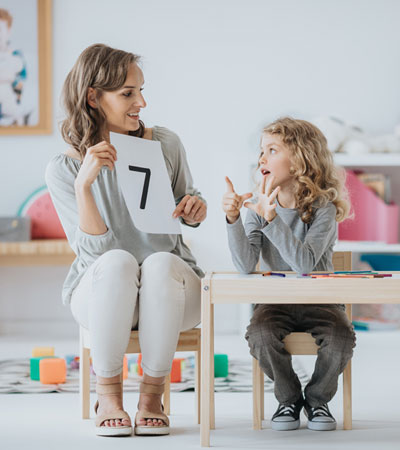 Prepare For School
Prepares them for school via school readiness program.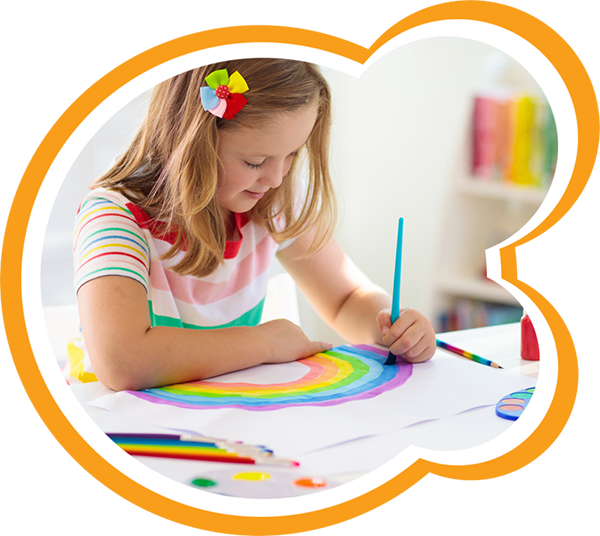 Your child's early learning journey begins with Brightly Early Learning – an Early Learning Space for Bright Young Minds. Contact our friendly team today to enrol your child in one of our exciting new centre locations. Brightly offers a qualified and experienced team of childhood educators who achieve learning through play, nurturing social skills and implementing exceptional school readiness programs. We care about building a foundation for a child's social and emotional development and strengthening it every day.
At Brightly Early Learning, we believe in creating a nurturing environment for children to learn, play and grow. Our program and daily practices abide by the Early Years Learning Framework & the National Quality Standards. We therefore aim to:
Have personalised, and genuine associations with families to work together in laying a strong foundation of a child's life.
Be responsive to identifying every child's strengths, interests and abilities.

Provide thoughtful, purposeful and developmentally appropriate teaching moments.
Our Address
Riverstone: 8 Globe Street, Riverstone, 2765
Box Hill: 1 Bulb Way, Box Hill, 2765
Phone
Riverstone: (02) 9838 1177
Box Hill: (02) 7202 9515
Email Us
Box Hill Centre: boxhill@brightlyearlylearning.com.au
Riverstone Centre: riverstone@brightlyearlylearning.com.au