Brightly Early Learning Centre is established with a vision to associate closely with children and their families in Box Hill and Riverstone, to inculcate all the necessary skills that are required to enhance their learning process, whilst maintaining the highest standards in childcare.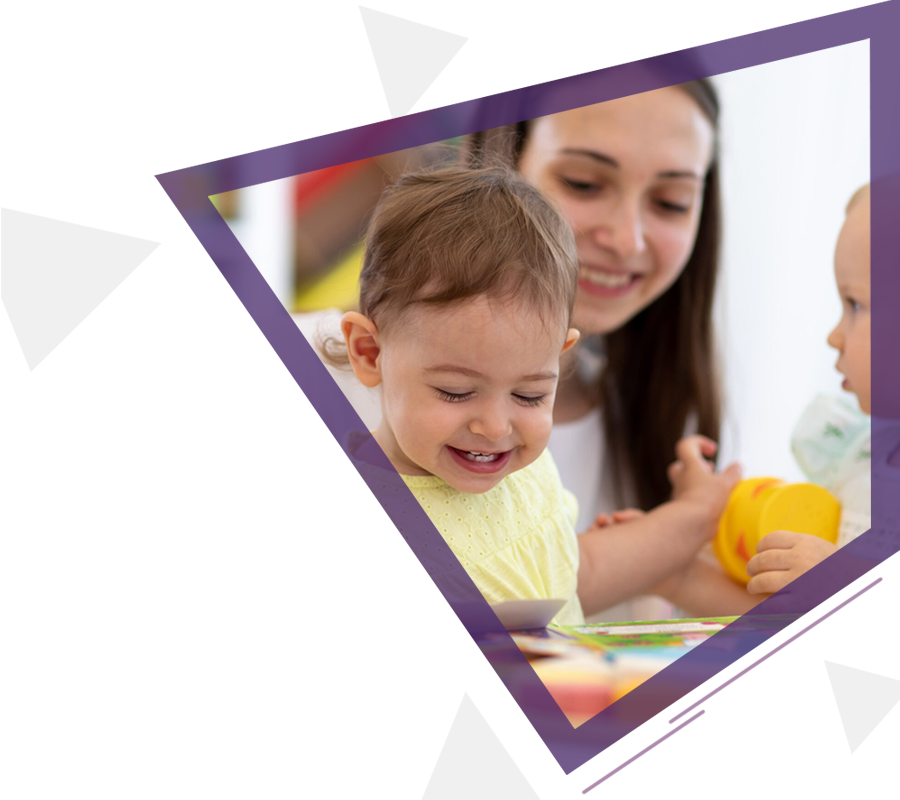 The programs we offer are based on the Early Years Learning Framework and are conducted by experienced educators. The team at Brightly Early Learning welcomes the uniqueness of children and values their identities and choices as individuals.
Our educational programs are both challenging and engaging. Our programs are designed to be developmentally stimulating and captivating for children to be engrossed. Areas of skills and development include Language & Literacy, Personal & Social skills, Mathematics, along with Physical skills.
The environment at Brightly Early Learning is safe as we embrace our association with a multicultural community and continue to be known as one of the best curators of learning environments for your children.
Brightly Early Learning provides high quality and professional childcare services to local families in Box Hill and Riverstone. Our programs are challenging and engaging but also nurturing. We understand that each child is a unique individual with independent learning needs, therefore the team at Brightly Early Learning:
Understands each individual child and their skills
Develops social and emotional skills
Promotes the development of their self confidence
Prepares them for school via school readiness program
Embraces their abilities and talents
Organizes meaningful learning experiences
Encourages teamwork and collaborative learning